Woohoo it's Chinese New Year! Last year I celebrated Chinese New Year for the first time with my family. I was 5 months old at the time. What did we do? Let's see…
We got all dressed up for Chinese New Year. Grandma and grandpa came over and we made dumplings together.
I was told eating dumpling is a tradition for Chinese New Year. I wasn't sure what dumplings are but I'm ready to find out.
Grandma and grandpa are experts at making dumplings and bao, so I got the best teachers to show me how it's done! Grandma and grandpa first made the dough from…flour? flower? Then they took my wooden stick weapon to make the dough into a bunch of flat circle dumpling skin. After that they put some meat fillings inside the skin, and finally fold the dumpling skin in half to close it off. Voila, a dumpling is made! It looked so cool!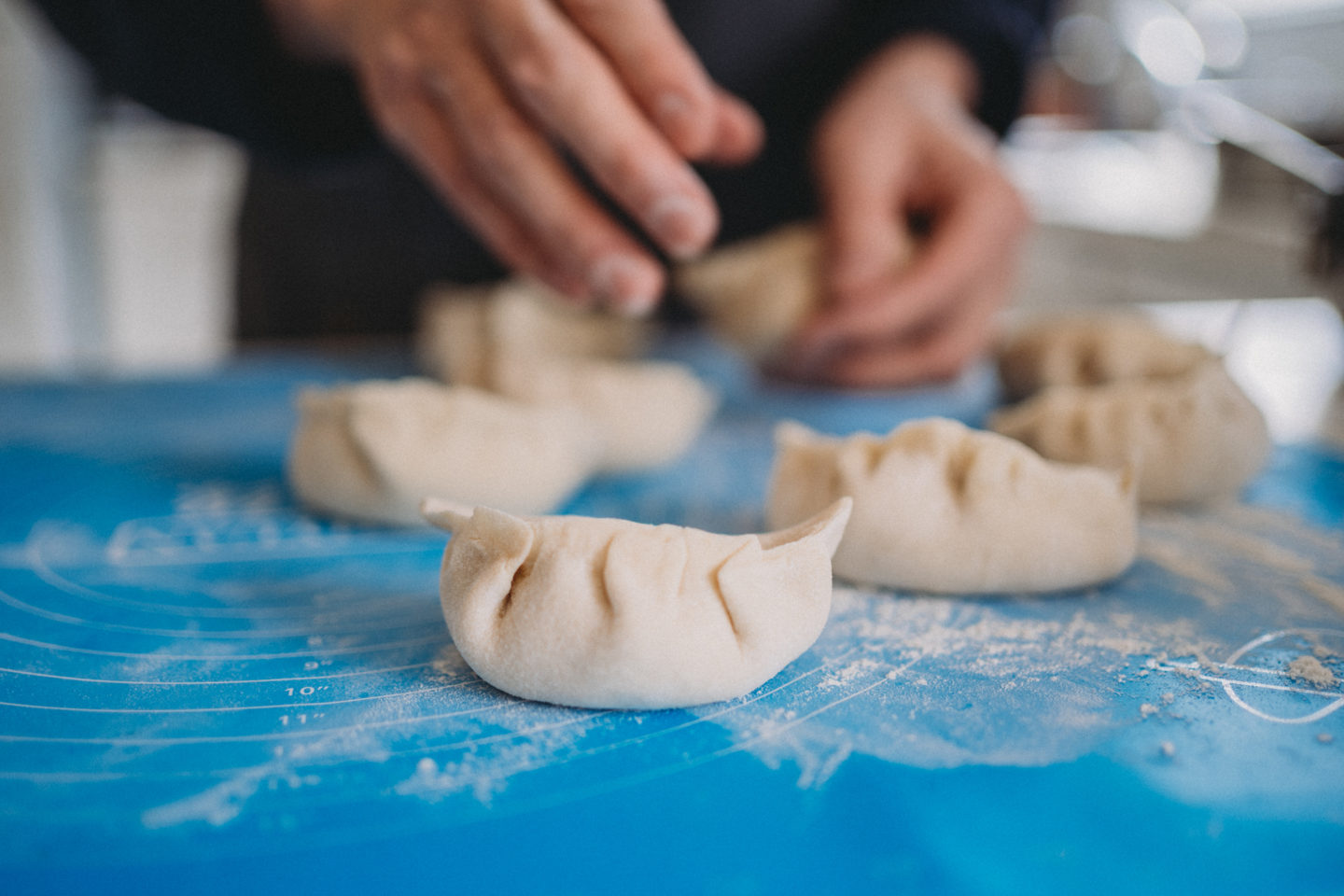 While the dumplings are boiling in water to cook, it's milk'o clock for me. My favorite part of the day!
Besides making dumplings, we also had hot pot. It's a favorite food in the winter time. All kinds of meat, seafood, veggies are thrown into a boiling pot. It smelled so good. One day I'll get to taste it too.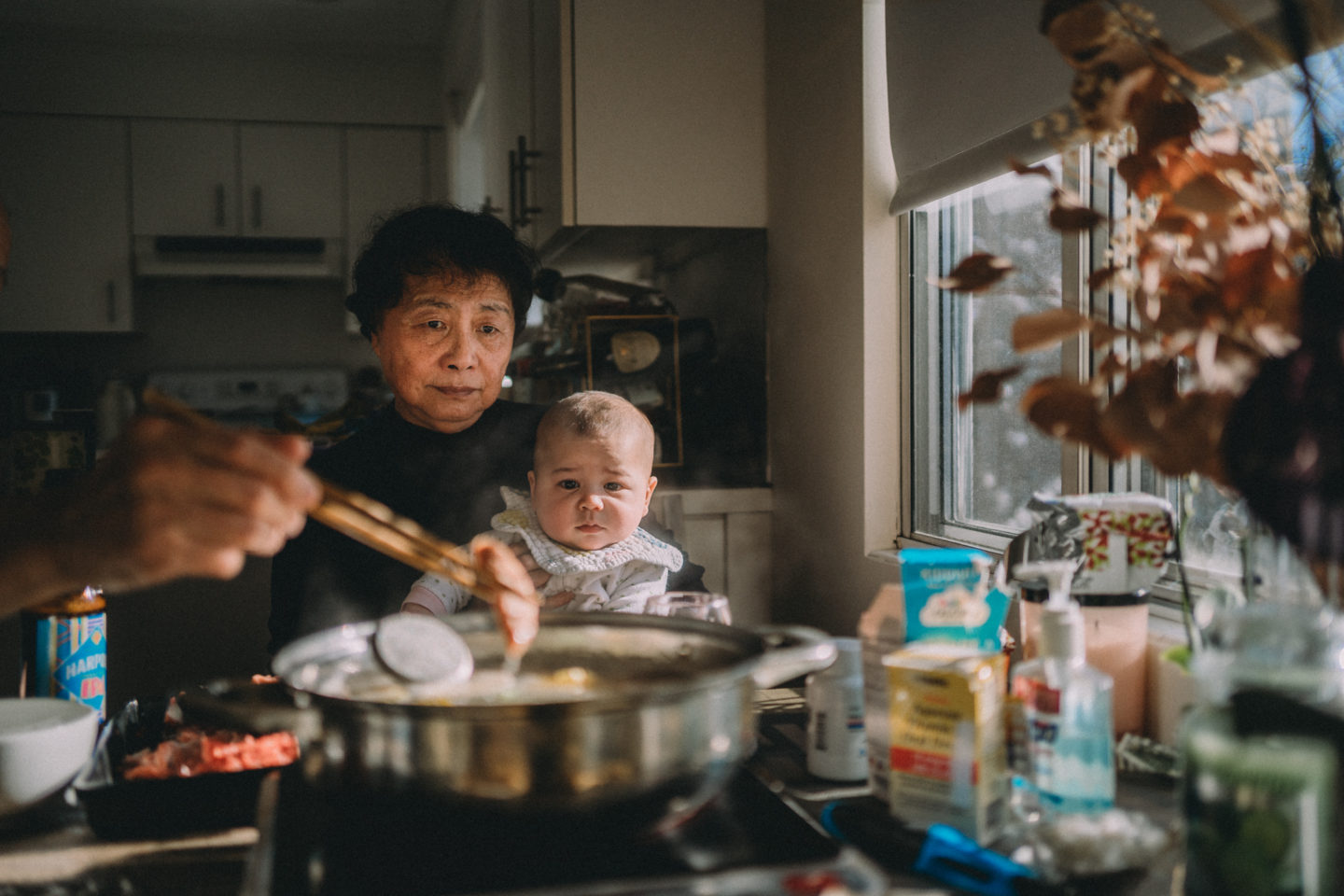 Because I rarely cry as long as I got milk in my tummy, most of the time during meal time I lay and play in my pack and play by myself while my family eats. But grandma always insists on letting me sit with them at the table for a little while. She said I should be part of our family meal too. I really liked that. Although I can't eat anything they are eating yet, I enjoyed watching what's on the table and being with everyone. Thank you grandma for thinking of me. I'll share my milk with you as my gratitude.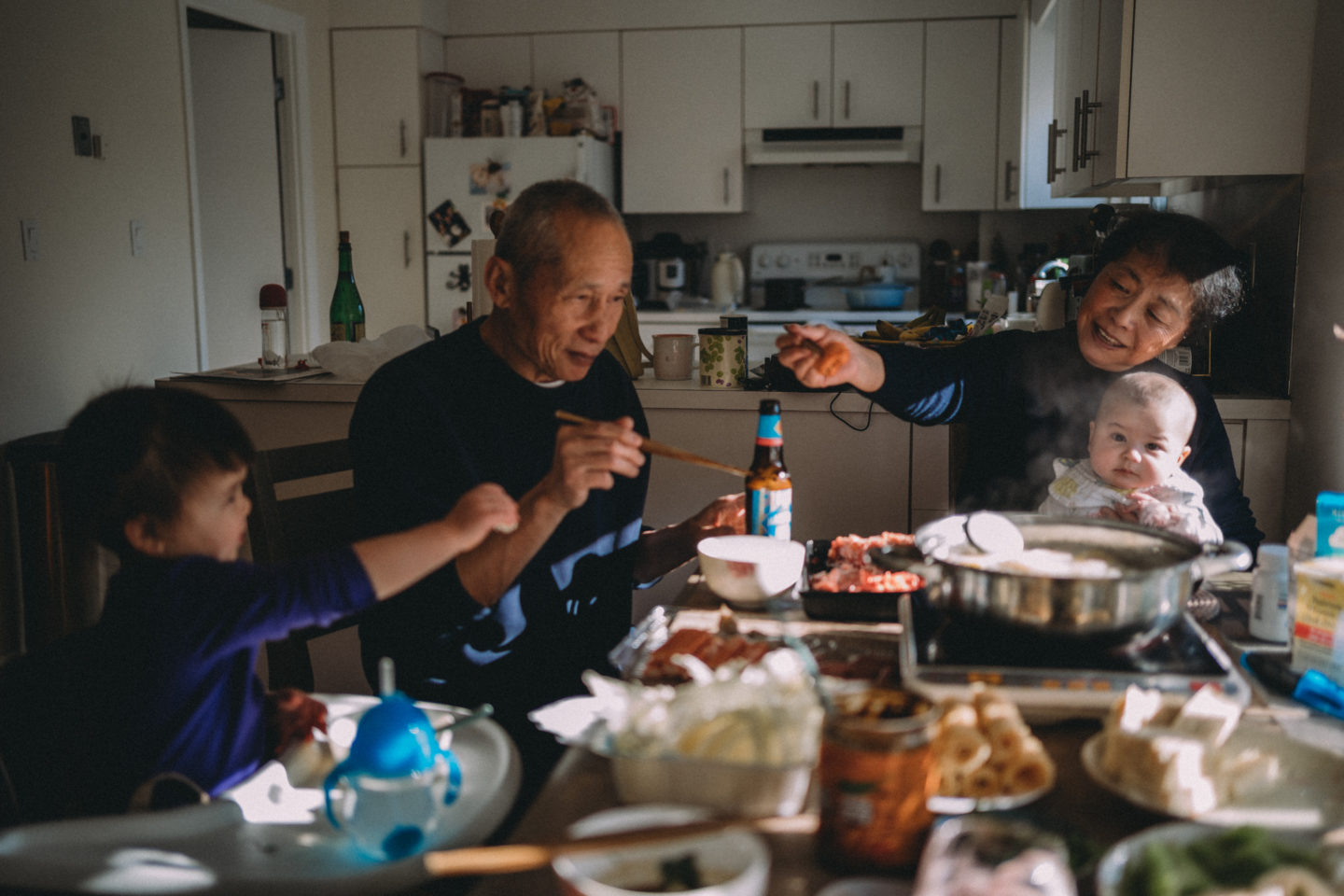 Another Chinese New Year tradition is playing Mahjong. These little tiles that you line up in a row and somehow make it into a game. It requires 4 players. I tested it and it tasted…bland. Why are people obsessed with this? I honestly don't know.
OK, now time to introduce the best Chinese New Year tradition for kids – Red envelopes! Adults put money in red envelopes and give them to kids as a New Year's gift.
If you happen to have a lot of relatives, congratulations, you'll be rich. It will feel like money is flying your way from everywhere…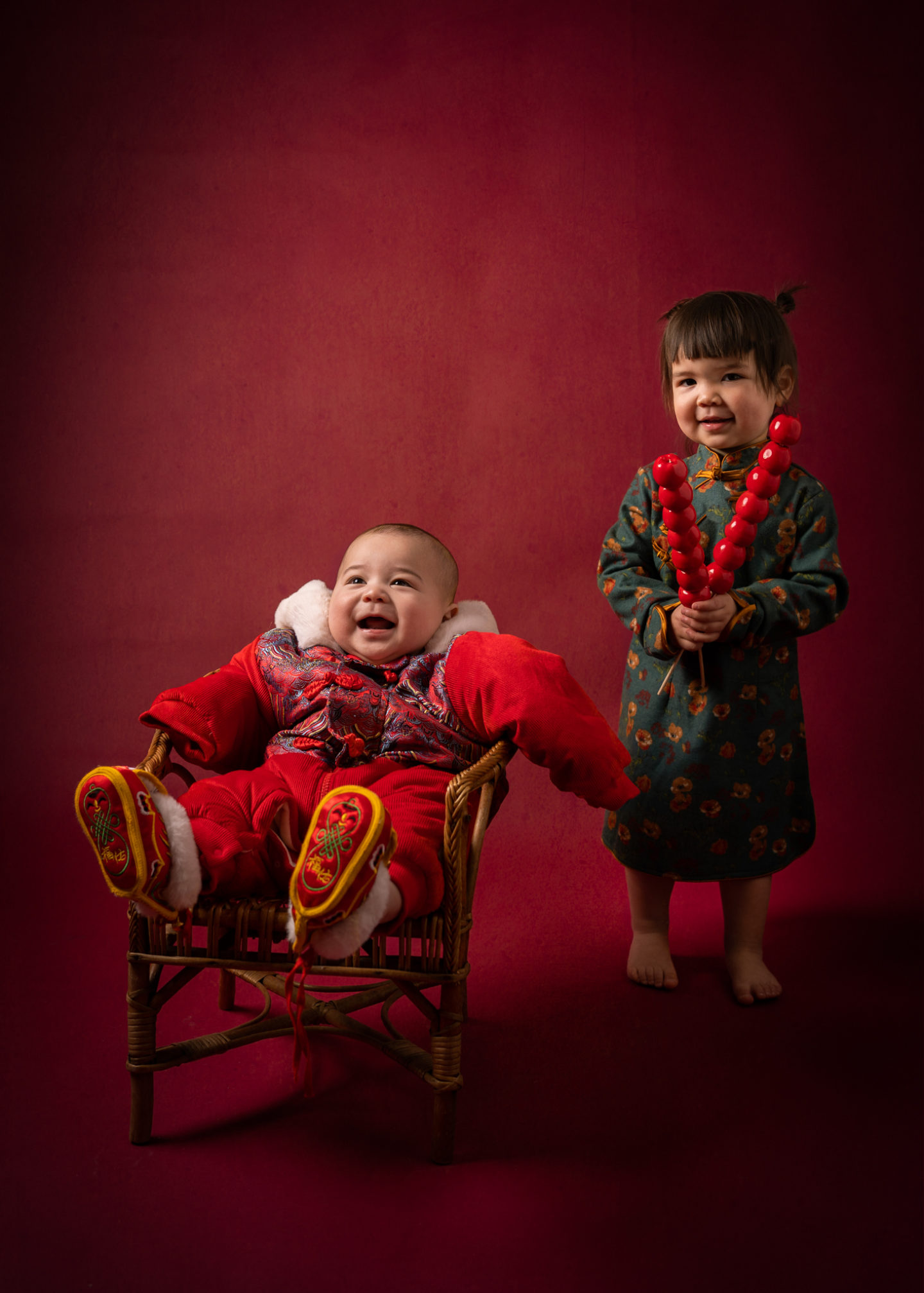 Thanks mama for recording these fun Chinese New Year memories. They are very special to me, just as they are to you. Happy Chinese New Year, again! I'm still here. Memories can live forever, right?
Bonus – Behind the scenes