Hello there, it's Elon. It's been a while. It's that time of the year again, Hanukkah and Christmas season. Lots of holiday music everywhere you go, pretty lights, gift shopping and loads of family time. Boy oh boy isn't that the best?!
I got to celebrate my first Hanukkah last year. Grandpa got me a special Hanukkah bib to wear, I made sure to left some milk mark there. A baby's got to do what they do best, right?
If you ask what my favorite part of Hanukkah was? The lights! Baba lit up the candles on the menorah, and my sister said the prayers with him. My job was to sit back and watch the light show!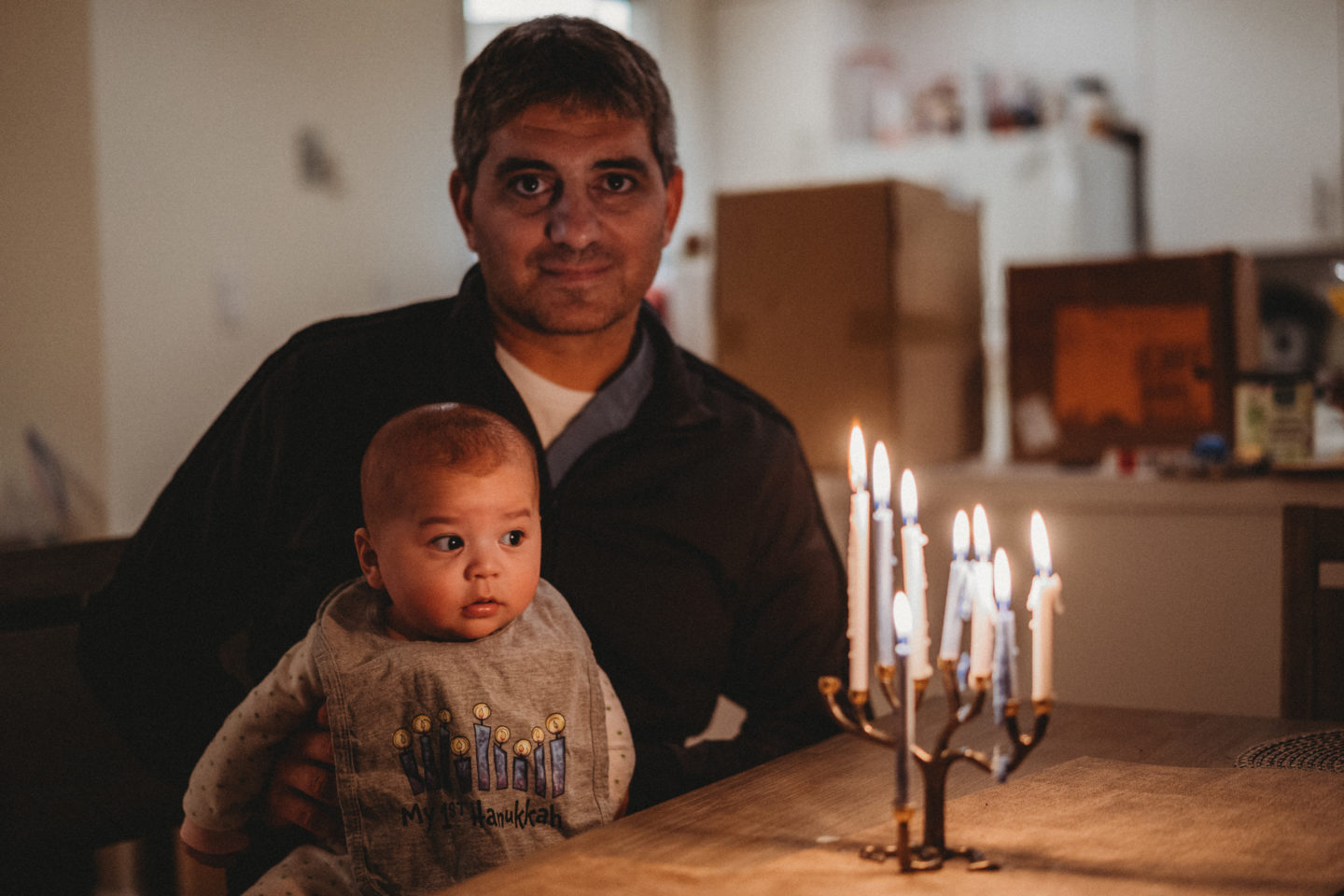 I wish I can be here with my family for Hanukkah again this year. But please know that when you light up a candle, I'm here with you. You can still feel my light and my warmth, I'm just a candle away.
"But the tiny star hadn't vanished at all!
It had merely returned to its home in the heavens,
and there it remained, to rest.
What a sensation it was when it was seen again,
twinkling in the night sky.
Every heart was lightened.
Every heart began to mend.
From that time onward, everyone knew that the star they had loved so much would be there always, loving them from afar and watching over them…
forever."
— The Tiny Star